Not everything needs to be doom and gloom. Here are people from around the world in happier moments - dressed for their traditional weddings.


prh, ed.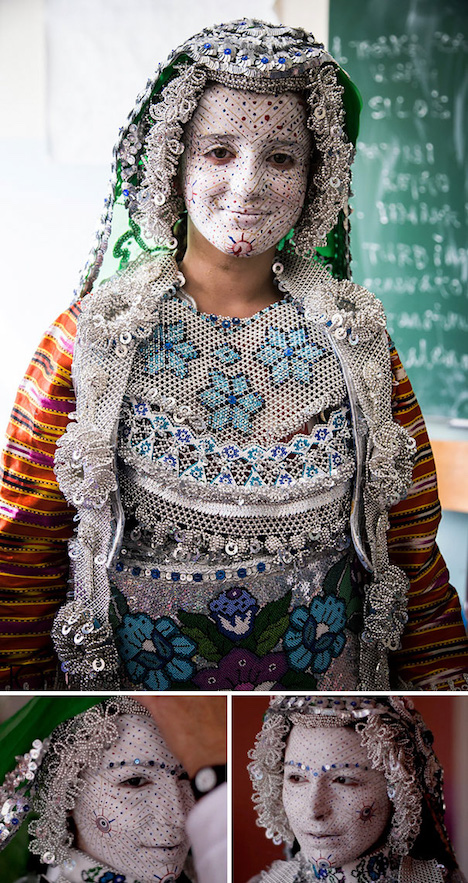 Bride in Gora region between Kosovo and Macedonia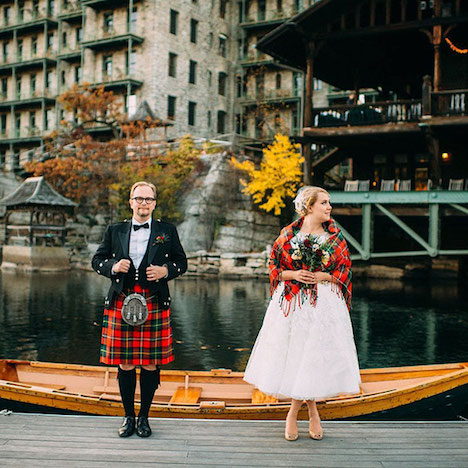 Scottish wedding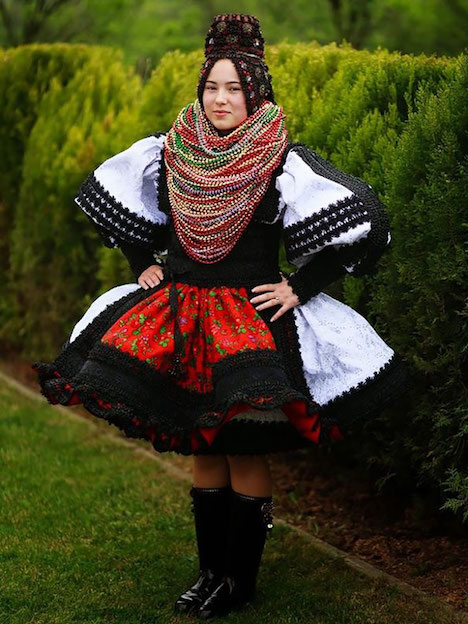 Romanian bride from Oas region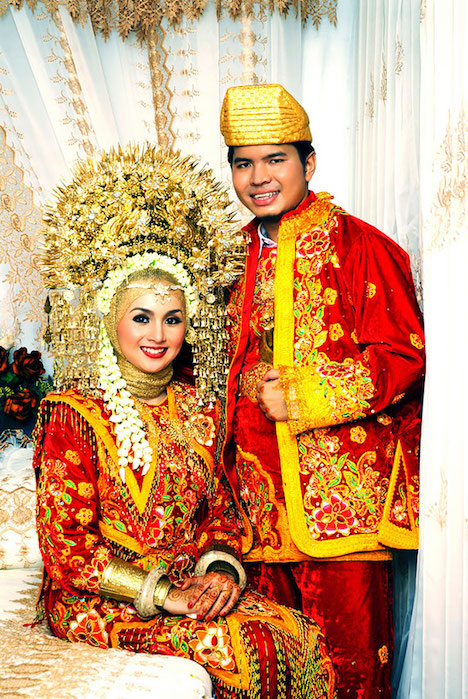 Indonesian wedding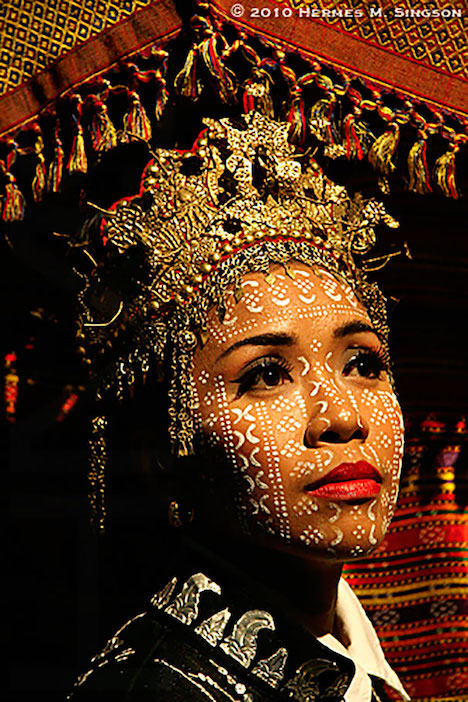 Yakan bride
Norway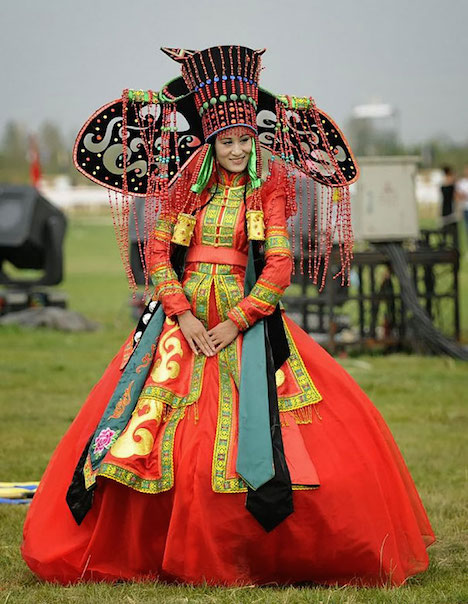 Mongolian bride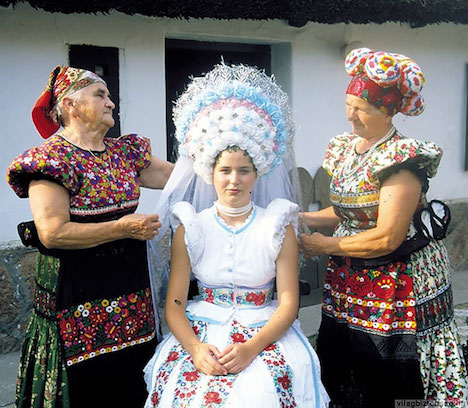 Matyo bride from Hungary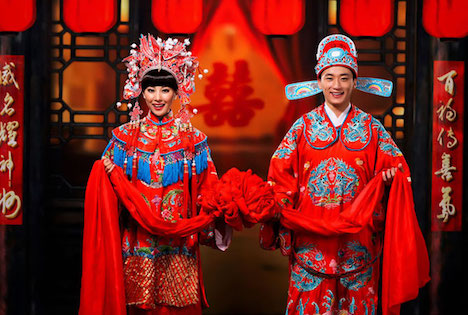 Chinese wedding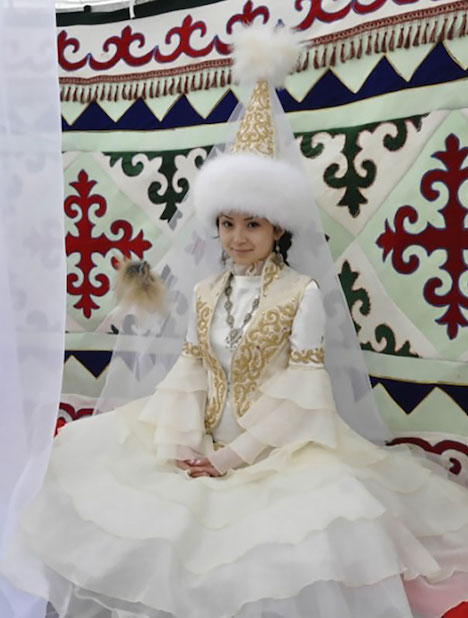 A Kazakhstani bride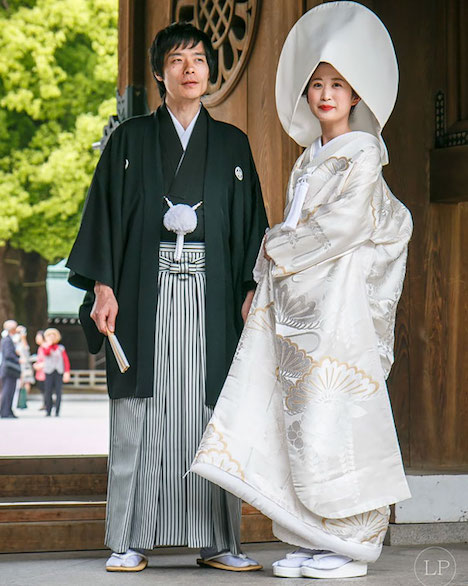 Japanese wedding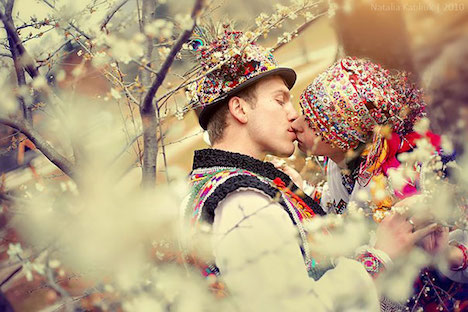 Hutsuls wedding in Ukrainian Carpathians.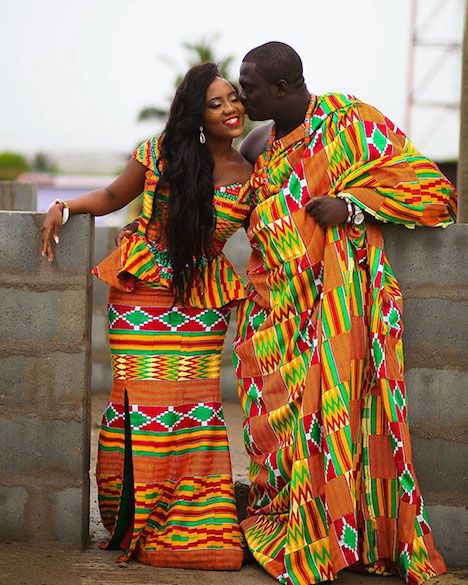 Ghana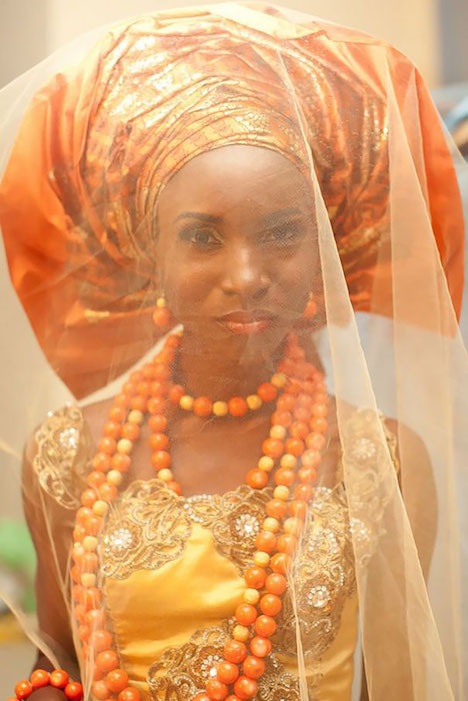 Nigerian bride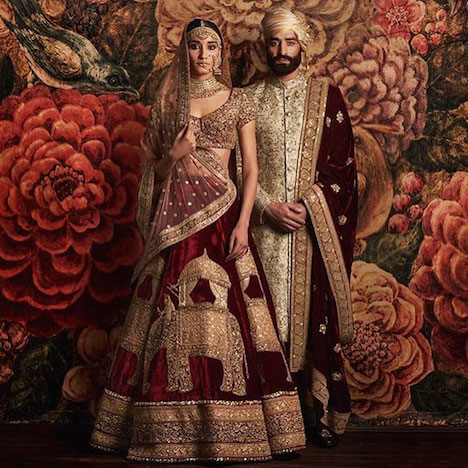 Indian wedding